Our Shipping & Postal Services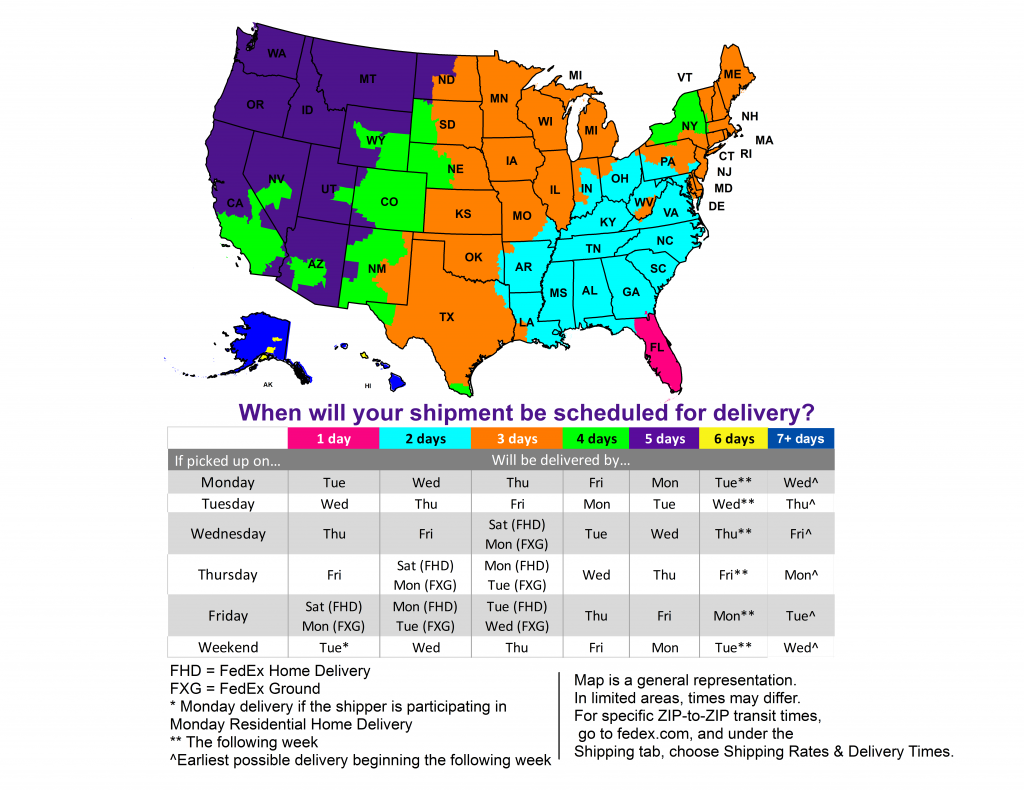 We take special care in packing YOUR possessions.  See how we pack your pictures below.
Lots of framed (and unframed) pictures or paintings
Blue tape on the glass to help prevent damage to the picture in the unlikely event of glass breakage
Cover the tape with cardboard to fit the frame
Add the corner protectors
Cover and wrap with bubble wrap
Packed and ready to ship!
Our North store at 1000 N Collier Boulevard, is our shipping center. We are a FedEx Authorized Ship Center and we offer:
Private Mailbox Rentals
Package Receiving
Professional Packing
Domestic & International shipping
We offer Freight both domestically AND Internationally.
Some shipments must be crated and we do so when required.
Pickup times
FedEx Express:
Mon thru Fri – 4pm
Sat – 12 noon
Sun – CLOSED
FedEx Ground:
Mon thru Fri – 4 pm
Sat and Sun – CLOSED
UPS Express and Ground:
Mon thru Fri – both at 4 pm
UPS Express: Sat – 12 noon
UPS Ground: Sat – CLOSED
UPS Express and Ground: Sun – CLOSED
Shipping luggage ahead of our customers' journeys has become normal as airlines are now charging for luggage;  sometimes even for the first piece of luggage. We remove the hassle of worrying about carrying to and from the airport, transporting your bags through the airport, then waiting in line to check-in and the repeating the process on the return trip. 
So if you are visiting Florida we can help make sure everything gets back home on time. Call us at 239-394-5343
We have our US Postal Service Contract Postal Unit (Post Office) in our  South Store at 677 S Collier Boulevard.
Our Post Office  provides:
Stamps
Money orders
1st Class Mail
Priority Mail
Express Mail
Registered Mail
A large selection of Priority boxes
As a contract Postal Unit, we can NOT do international mailing nor can we provide customers refunds for postal services.
Post office hours:
Mon thru Fri – 10 -3:30 pm 
Sat – 10-11:30 am 
Sun – CLOSED